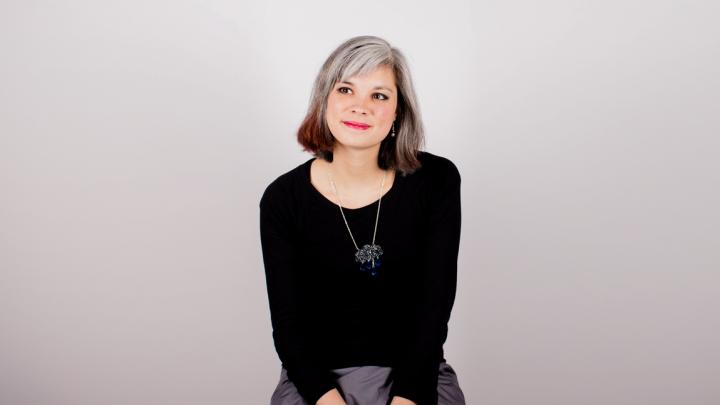 My name's Solѐne Chan-Lam.
I'm a french VFX artist, currently working at MPC London as Lead texture artist, I've previously worked for feature films, commercial as well as video games companies.
My interest for traditional and digital painting are reflecting in my professional experiences and my hobbies. Developing my traditional oil painting background on my illustration work is for me part of keeping my 3D texture abilities on an high standard - and I enjoy it.
Feel free to contact me for new challenges, to commission an illustration or any other requests
- or just to say "Hi"  :)